World Cup is Approaching!
Team Canada is practicing hard for Barcelona 2018.
World Cup schedule for the first two days has been announced! Canada will be playing against Germany on April 5th at  06:15 EST, Mexico on April 5th at 12:00 EST, and Poland on April 6th at 07:15 EST.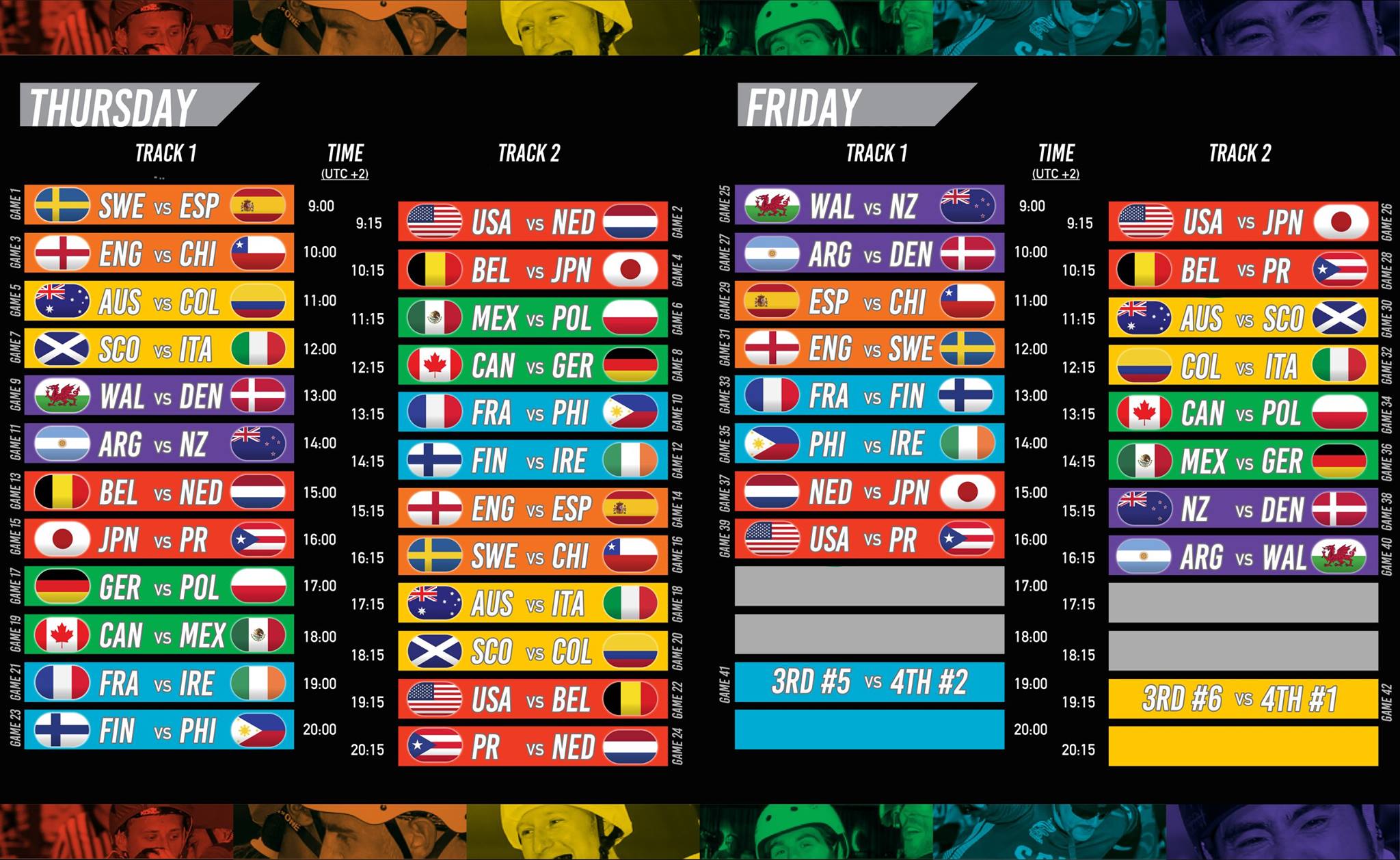 The team is meeting up across Canada and upping their game. Stay tuned for event and fundraising information.
Information on the World Cup can be found on the Men's Roller Derby World Cup page
http://mrdwc.com/
Team Canada Scrimmage
On Oct 28th the Team Canada Men's faced off against Team Canada Women's. The game was tight for the entire hour with constant lead changes. It looked like the men's team would take the win, but penalty trouble in the last 2 minutes drastically changed the score. The women's team took full advantage of the 30 second penalty, bringing the final score to 185 for the women and 175 for the men. Make sure you watch both of these amazing teams a their respective World Cup Tournaments in 2018!