Help Team Canada get to Barcelona!
Check out our Generosity campaign and all the great things you can get for helping us out.
Post card and shirt shipping will take place after the campaign has closed.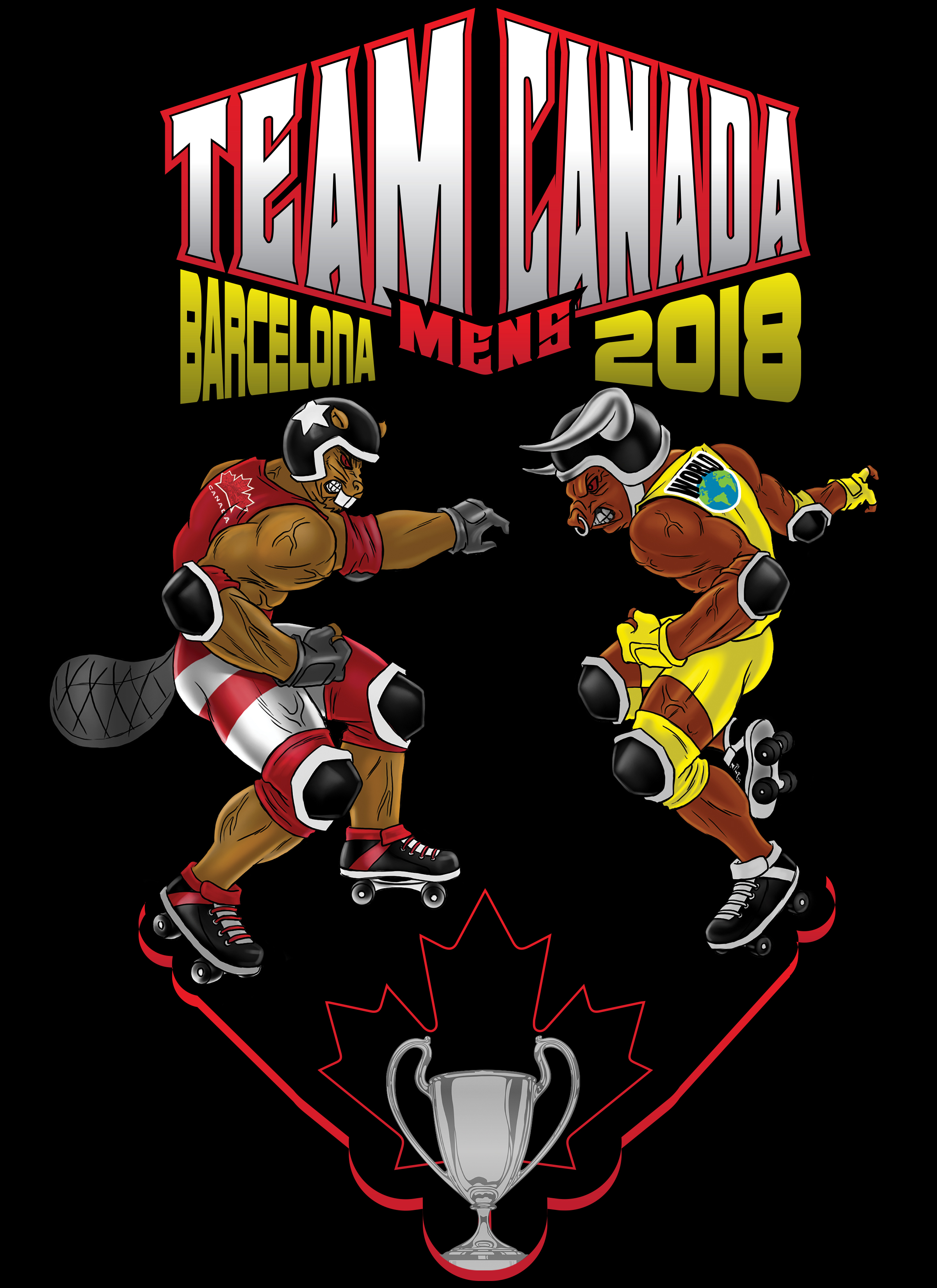 $5

 

Facebook Shout Out

Have your name mentioned on the Team Canada Men's Facebook page as a thank you.

$10 

Post Card

Get a post card from one of the athletes while in Barcelona.

$30 

Special Edition T-Shirt

You'll get a Post Card, shout out, and a special edition athletic shirt in black.

$45 

Special Scrimmage Shirt

Get a special edition athletic shirt in black OR white. Your name and number will be on the back and sleeves.

$80 

Both Scrimmage Shirts

Receive both special edition athletic shirts in black and white. Your name and number will be on the back and sleeves.

$100 

Professional Written Piece

You can get assistance writing anything you need! Assistance with your resume, website, professional bio, or whatever you desire. Team Canada skater Killman will help you with your writing needs.

$150 

Instructional Video

Team Canada athlete Morson will create a person instructional video for you and your team to use.

$700 

Guest Coach

Have a Team Canada athlete coach one of your practices!
Killman – Eastern Canada
Buddy Oli – Ontario and Quebec
Sleep Siblings – 2 hrs from Toronto on weekdays or 3 hrs from Toronto on weekends
Bennett – Vancouver Island
Morson – 3 hrs from Edmonton
Drillmore – Alberta and Northern Saskatchewan
Times to be determined by team and guest coach. If you live in an area not listed, send us a message and we will see if we can get a coach out to you!